Lei Xue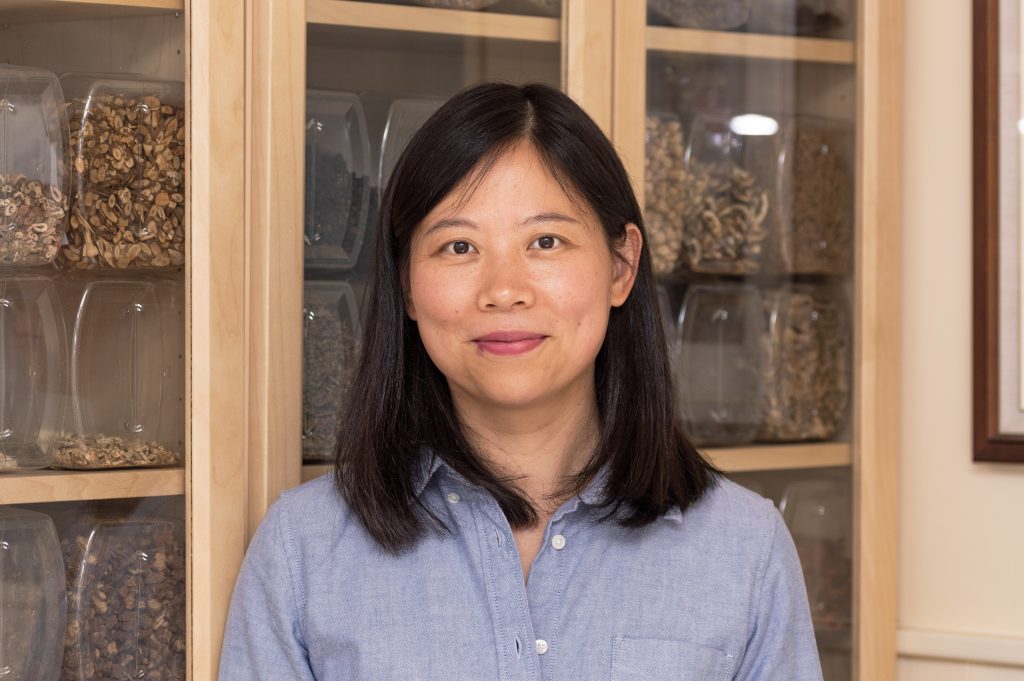 Acupuncturist, Traditional Chinese Herbal Medicine practitioner

Lic. Ac., C. Ac , Dip. Ac. (Nanjing), Dip. TCMHM, MAFPA
Lei is a graduate of Acupuncture Foundation of Ireland where she studied under Professor Jin Hui De, Dr Wu Jidong and Dr Meng Fanyi. She undertook her post graduate studies at the Nanjing University of Chinese Medicine in China where she was awarded the Licentiate Diploma in 2012. In Nanjing Lei studied and worked with the renowned Professor Wang Lingling and Professor Xu Hengze in the National Hospital of Nanjin University of Chinese Medicine. And over the last 5 years Lei has gone back and forth to China and taken replacement in Doctor Liu Bing's private Chinese medicine clinic. In 2015 Lei undertook the Chinese Herbal Medicine course with Acupuncture Foundation and awarded the diploma in 2017.
Lei is a registered member of the Acupuncture Foundation Professional Association.
Acupuncture is an ancient holistic therapy originated in China. The aim of acupuncture is to harmonize and balance the energy of the body through a natural healing process to restore physical, mental and emotional health. Acupuncture treats many disorders.
Lei's treatments include:
·         Pain relief
·         Digestive disorders
·         Gynaecology Disorders
·         Stress and Anxiety
·         Respiratory Disorders
·         Tiredness and Fatigue
·         Eye, Nose and Ear Disorders
·         Addictions
·         General Health Issues
Lei is originally from China and has lived in Ireland for the past 15 years. Lei has a passion and belief in traditional Chinese Medicine. This passion originates from personal experience of Chinese medicine and its benefits to health and life. Lei is continually undertaking additional trainings with international Chinese Medicine experts.
Facebook News Feed
[custom-facebook-feed]